Our Expertise
Citrix Cloud Provisioning and deprovisioning
Born in the cloud Cycloud enables provisioning of Citrix Virtual App and Virtual Desktop across Azure, AWS and Google Cloud.
Due to the fact Cycloud was designed and born in the cloud our provisioning is fast and more replay than the native provisioning method.
When your VM is deprovisioned the storage is deleted along with all traces of the VM from resource groups, thus reducing your storage bill.
GoCitrix Autoscaling only pay for what you need.
GoCitrix Virtual App and Desktop WVD ensures customers only pay for the compute they actually need which helps customers optimise and reduce their costs by paying only for the resources used.
REBUS constantly monitors the utilisation and performance of the desktop servers and applies policy decisions to ensure that resources are optimally used and will scale your desktop up and down on demand.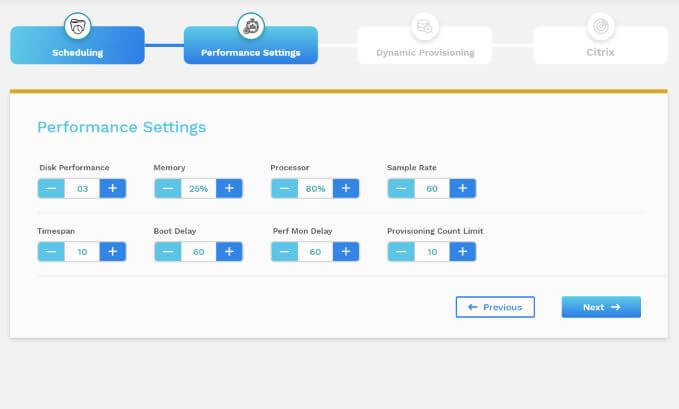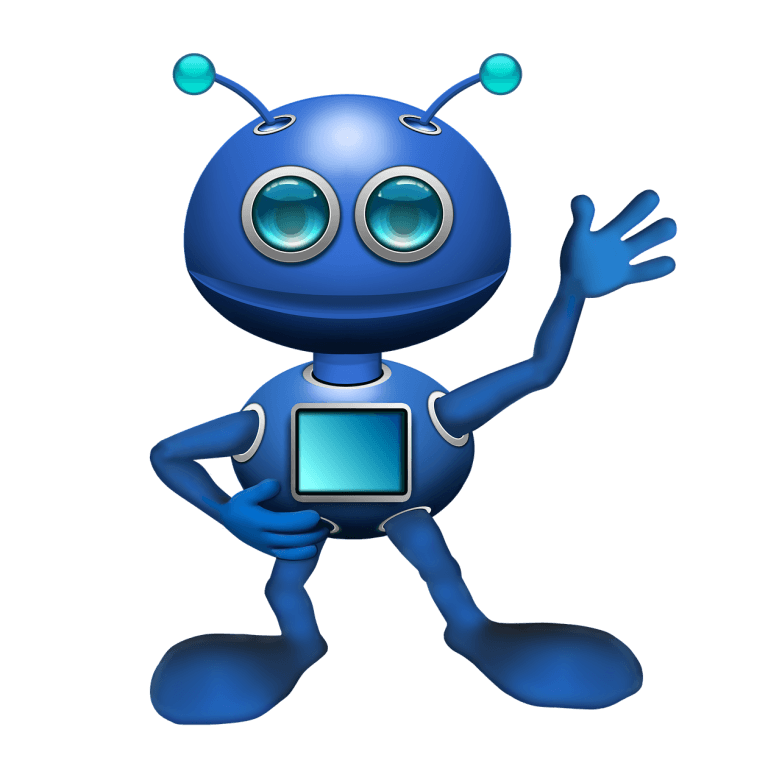 Scheduling
Cycloud can provision and deprovision VMs on a schedule that suits your organisation or on-demand as consumption grows.
REBUS is watching, If resource utilisation such as disk queuing, CPU or memory utilization passes a set threshold the REBUS can provision a new VM to help handle the increased demand.
You can also optionally send a message to your users letting them know you detected high resource consumption and that if they are experiencing slowness or problems they can simply just log out and re-launch to get to the new desktop.
Why wait now is the time to reduce your cloud bill !