At the heart of every good technology company is a ROBOT. Meet REBUS
Cycloud's Robotic Manager constantly monitors the utilisation and performance of the desktop servers, invokes auto scaling technology should you need more resources and applies policy decisions to ensure that resources are optimally used and that you pay for the infrastructure that you need and no more.
REBUS is our robotic manager who watches your Citrix Cloud Desktop infrastructure 24 x 7 and makes sure your cloud consumption is exactly what you expect it to be.
NO MORE NASTY SURPRISES, your company pays only for the resources required to run your Citrix Desktops in Azure, Google or AWS.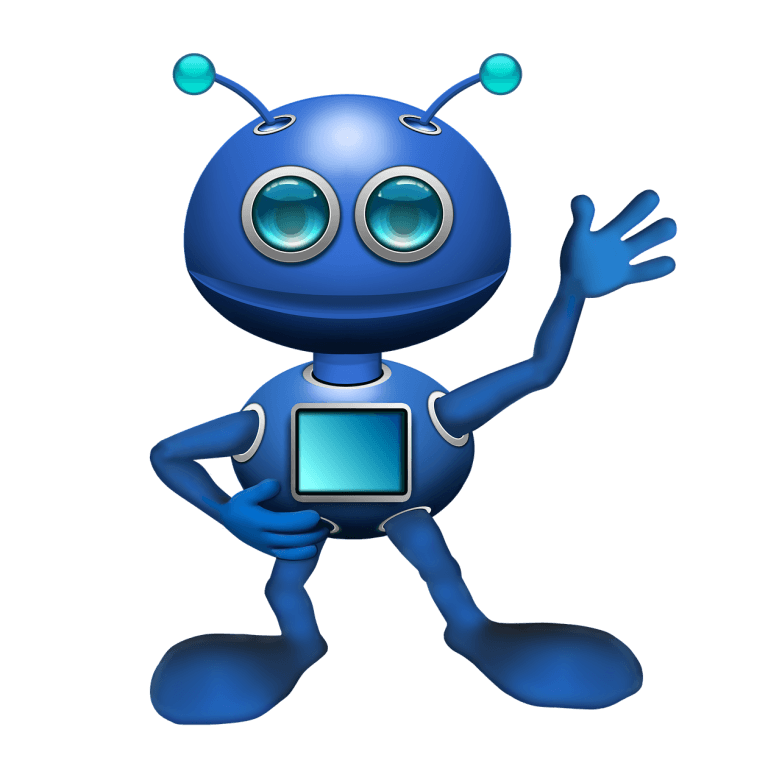 Have a look at our video and see how you can reduce cloud costs.